Company Background
Vancouver Imaging is the largest sub-specialty academic diagnostic and interventional radiology group in British Columbia. All our radiologists are fellowship-trained sub-specialists, including expertise in Abdomen, Body Intervention, Chest, Cardiac CT Angiography, Diagnostic Neuroradiology, Emergency & Trauma, Musculoskeletal, Interventional Neuroradiology, and Stroke Intervention. We are trusted leaders in the delivery of world-class healthcare, along with research and academia. Our radiologists maintain specialty certification in diagnostic and interventional radiology with the Royal College of Physicians and Surgeons of Canada and valid malpractice insurance through the Canadian Medical Protective Association.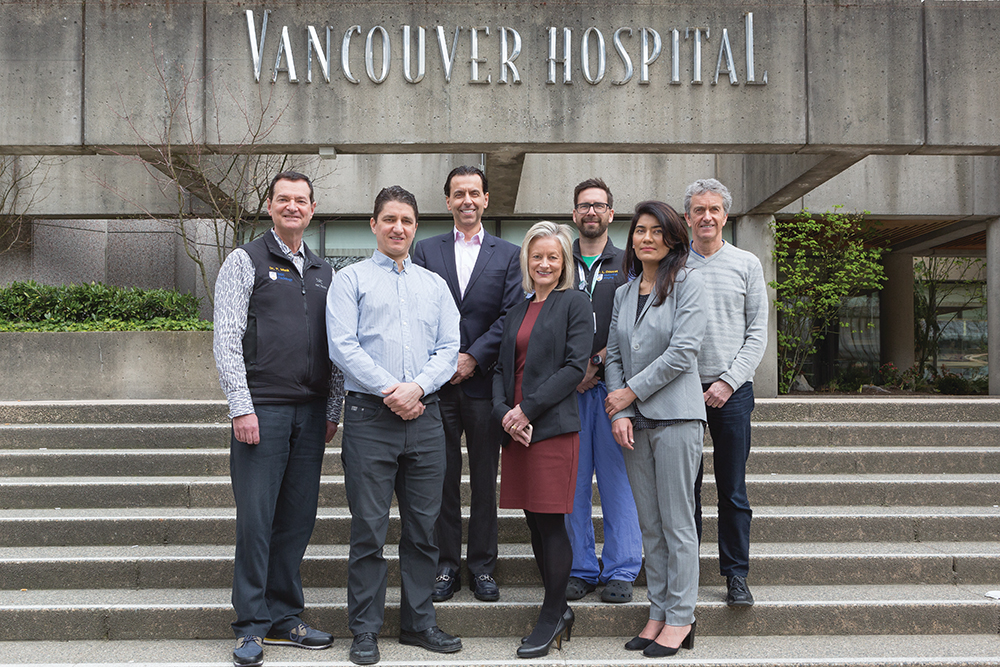 Our Mission
Vancouver Imaging's mission is to pursue excellence and innovation in the delivery of medical imaging programs and services to patients and clinicians within urban, rural and underserviced communities, in accordance with the principles for insured services as set out in the British Columbia Provincial Legislation and the Canada Health Act.
Our Vision
Vancouver Imaging aspires to be a premiere sub-specialty academic diagnostic and interventional radiology group worldwide and the leader in Radiology Informatics.
Core Values
Unity
Innovation
Integrity
Excellence & Quality
Respect
Trust
Vancouver Imaging's core values are to deliver excellent, patient-focused medical imaging to patients and clinicians while also conducting nationally and internationally recognized research. Our values reflect our commitment to improving the practice of radiology through the advancement of research and technology.
Commitment to Diversity, Equity, and Inclusion
One of the core strengths of Vancouver Imaging is the diversity, equity, and inclusiveness (DEI) of its members. We have shown our leadership as the first medical group in Canada to formally establish a DEI Committee. The purpose of the DEI Committee is to endorse diversity in the recruitment, retention, promotion and recognition of faculty, residents, and medical students. Vancouver Imaging is committed to creating supportive working relationships and enhancing the workplace culture to be fair, safe and equitable to all its members. Our goal is to grow and maintain a positive influence within the global health community and champion improvements to patient care.