Our Partners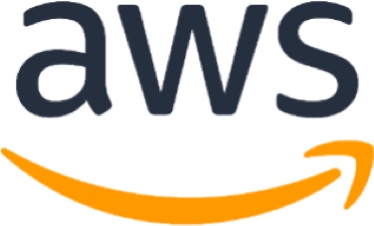 Amazon Web Services (AWS) is a cloud computing service through Amazon. Vancouver Imaging has partnered with AWS developers through UBC's Cloud Innovation Centre to utilize their computing platform to develop and enhance an open-source AI model to diagnose COVID-19. The current focus is on long term impact of COVID-19 on the health of patients.

Horizon Therapeutics is a global biopharmaceutical company that focuses on the treatment of rheumatic diseases such as gout. Our Radiologists have multiple partnerships with Horizon on research projects to further our understanding and support the development of therapeutics to treat and cure rheumatic diseases.

Mass General Brigham (formerly known as Partners HealthCare) is the health network affiliated with Harvard University that includes Massachusetts General Hospital, which is a world-recognized leader in hospital-system based research. Vancouver Imaging Radiologists are currently collaborating with Mass General Brigham on a multi-institutional study investigating the association between gout and heart disease.

Sunnybrook Health Sciences Centre is a hospital and academic center based in Toronto, Ontario. Vancouver Imaging collaborates with Sunnybrook through their INOVAIT grant program, which catalyzes academic-industry partnerships for image guided therapies. Our Radiologists are involved in two INOVAIT-sponsored projects across multiple radiology sub-specialties.

Synthesis Health is a medical technology group focusing on AI-enabled software to transform patient care. They are the leading organization for the Iris Project Co-pilot as part of Canada's Digital Technology Supercluster. Vancouver Imaging Radiologists provide their research and clinical prowess in diagnostic imaging for the development of AI tools aimed to improve disease diagnoses and hospital workflows.